OUR SERVICE
Your Online Print Shop for Professional Print Products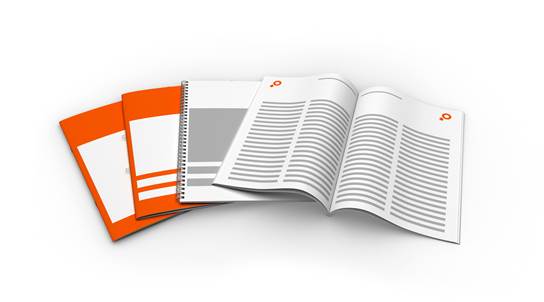 Brochures are ideal for use as an advertising medium, to put across information, as documentation and for many other purposes.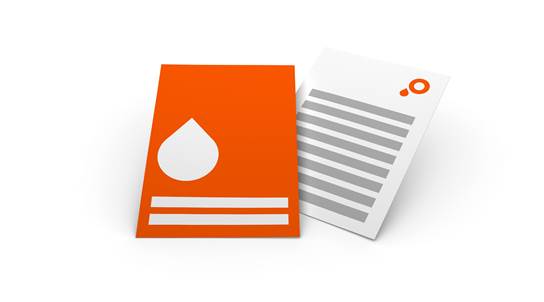 Whether it's an event, product, or service, flyers can help promote your business with an easy-to-read call-to-action, high-quality materials, and eye-catching design.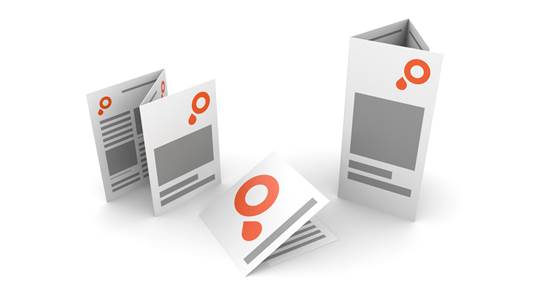 Folded Leaflets help to capture the attention of potential customers, especially in the case of small businesses who can't afford expensive marketing campaigns.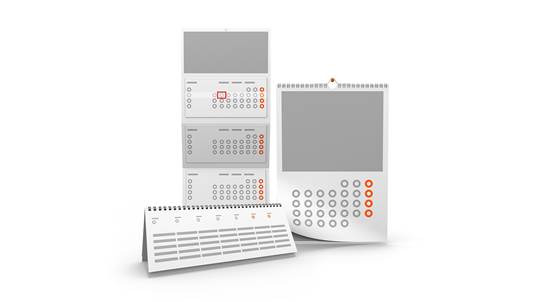 Promotional gifts such as eye-catching custom calendars represent the ideal gift and will help you boost visibility for your business.
Duis egestas aliquet aliquet. Maecenas erat eros, fringilla et leo eget, viverra pretium nulla.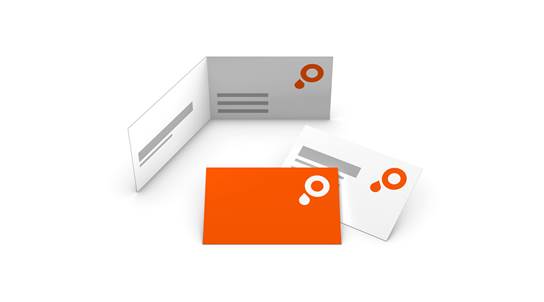 Business cards play a significant role in creating opportunities. They help increase sales due to the power of personal networking. 
Duis egestas aliquet aliquet. Maecenas erat eros, fringilla et leo eget, viverra pretium nulla.
Duis egestas aliquet aliquet. Maecenas erat eros, fringilla et leo eget, viverra pretium nulla.
Although let down by the Post Office failing to keep to the promised overnight delivery, inteligent.co.uk were extremely supportive, arranging a partial refund and offering to reprint and re-deliver if necessary. The quality of the printing when it arrived was outstanding, far better than I have received in the past from respected rival online printing companies. I will use inteligent.co.uk again without hesitation.
Review posted on 21 May 2022 by Malcolm M.
What file types do you accept?
Our support guide on supplying artwork has everything you need to know about file types.
Sufficed to say, we accept a range of file formats such as EPS, TIFF, JPEG, GIF, PNG or any PDF compatible files. If you are sending over an EPS, please ensure that all the fonts are outlined.
We regret we are not able to print from Microsoft Word, Excel, Powerpoint, Publisher, or Works files.
Do you accept Microsoft Word files?
Unfortunately Microsoft Word is not a print ready format, whilst it is fine for printing on a desktop printer, text and images can often appear very different when opened on other computers.
More modern versions of Microsoft Word can save files as PDF, a far more consistent file type. In order to do this, click file and then save as PDF. If there is no option on your particular version, there is an online tool that will convert your Word file for free zamzar.com. Please be sure to check the converted file thoroughly as elements of your
What is the maximum file size for uploading my artwork?
Our maximum size upload is 100MB.
If you need any help, please speak with one of our support
Do you print in RGB or CMYK?
We print in CMYK. When providing artwork, the colour needs to be set as CMYK not RGB. Otherwise RGB artwork will be converted automatically to CMYK which may affect your colours. More information on this can be found in our Colour Support Guide.
What are the CMYK values for your Triple Layer Colours?
We cover this in our Triple Layer Support Guide where you will find all of the information you require.